Streamline Leads for Maximum Conversions
Capture and Centralize Travel Leads
Efficiently capture and centralize travel leads in one place, ensuring no opportunity is missed.
Qualify and Evaluate Travel Leads
Evaluate travel leads, ensuring you focus your efforts on high-potential opportunities.
Proposals and Follow-Up Promptly
Create compelling proposals tailored to the unique needs and preferences of each lead.
Convert Leads into Bookings
Convert qualified leads into confirmed bookings by providing seamless booking experiences.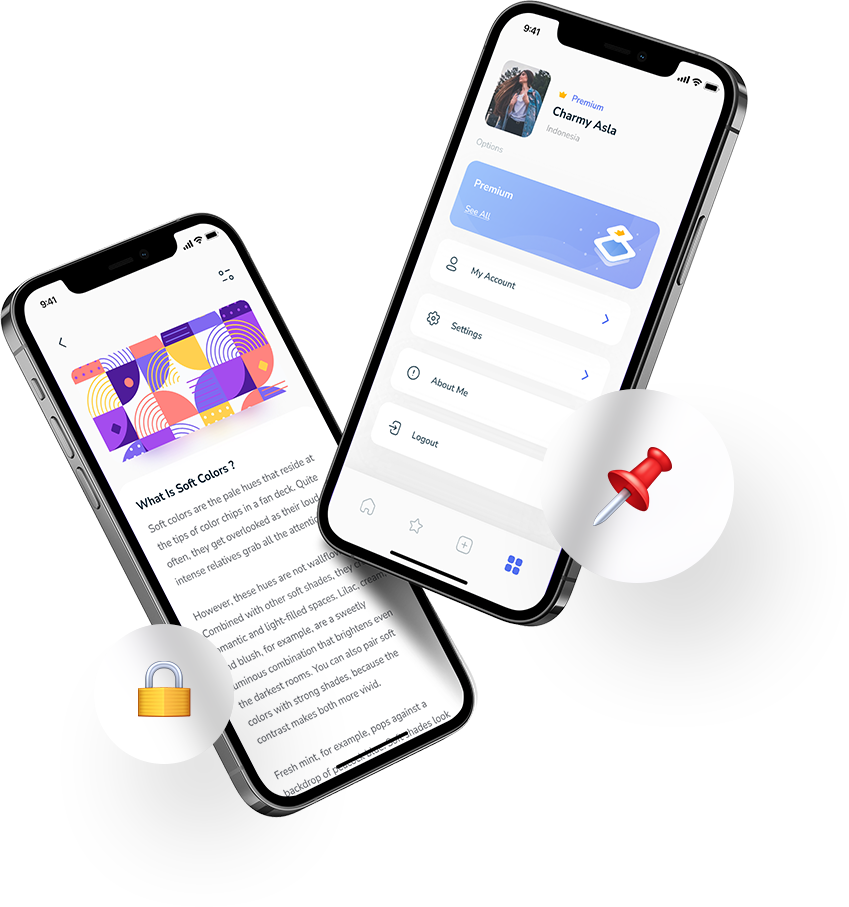 Convert qualified leads into confirmed bookings and unlock the potential for business growth with our proven lead processing methods.
Unlock Opportunities with

Domestic and International Holiday Leads
Discover a world of potential with our comprehensive lead management system for domestic and international holidays. Capture and nurture leads interested in exploring captivating destinations, whether near or far. From creating personalized itineraries to offering tailored recommendations, our platform empowers you to convert leads into unforgettable travel experiences.
Assess the lead's preferences, budget, travel dates, destination choices, and any specific requirements to determine their readiness for conversion.
Leverage your expertise and destination knowledge to suggest the best accommodations, activities, and itineraries that align with their interests and preferences.
Simplify the booking process by providing intuitive online booking tools, secure payment options, and real-time availability updates.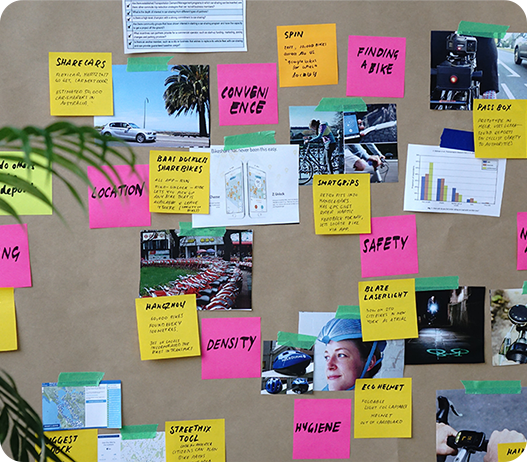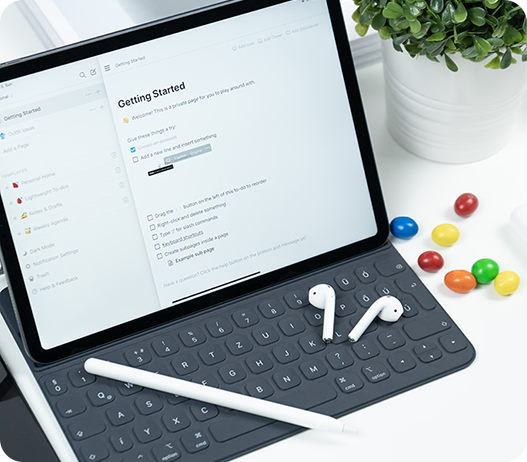 Maximize Bookings with

Targeted Hotel Leads
Access a vast pool of hotel leads and maximize your bookings with our targeted lead management system. Connect with customers searching for the perfect accommodations, whether for leisure or business travel.
Customize your offerings, showcase unique amenities, and provide competitive rates to attract and convert hotel leads, ensuring a seamless booking experience for your customers.
Personalized Recommendations
Competitive Rates and Offers
Timely Communication and Follow-Up
Provide personalized recommendations based on the specific preferences and requirements of each hotel lead. Take into account factors such as location, amenities, pricing, and any special requests to offer tailored suggestions that meet their accommodation needs.