Service #01
Travel Agents
Sign up today and experience our services to empower your travel agency to thrive in the digital age.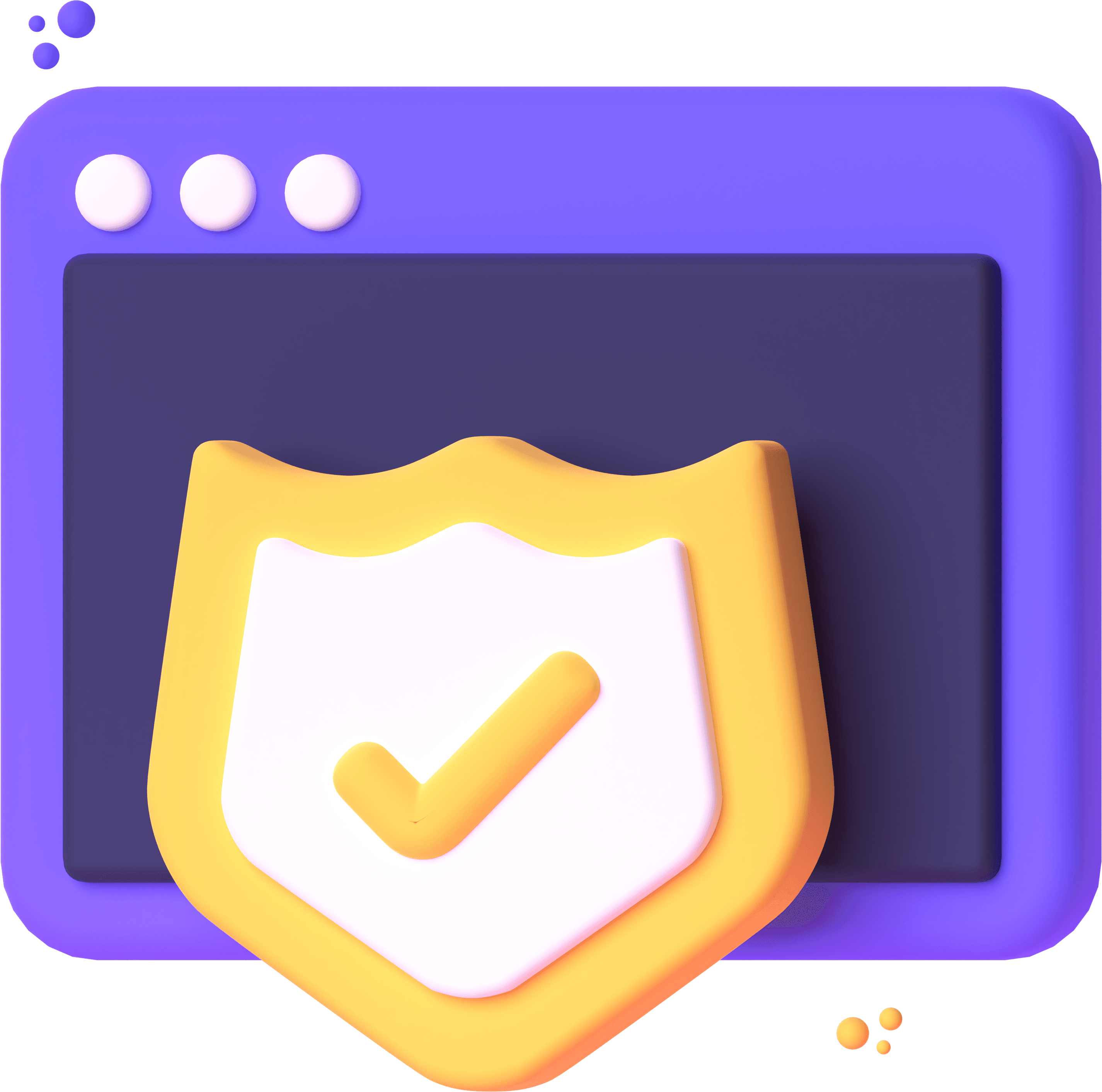 Service #02
Digital Growth Partners
We offer a comprehensive suite of services to amplify your online presence and business growth.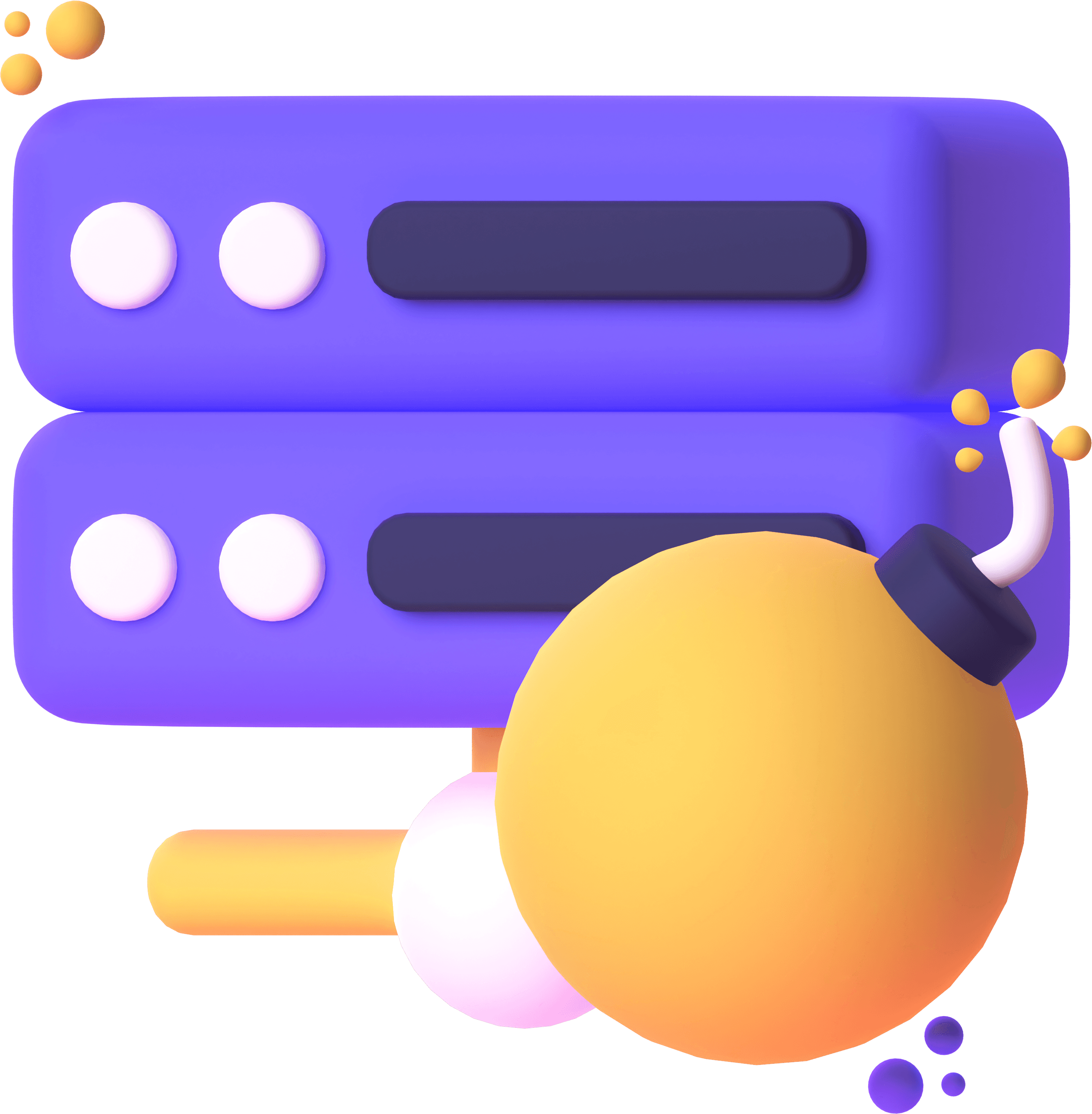 Service #03
Business Catalog
Whether you're a travel agent, hotel or any business, this feature opens doors to expanding your reach.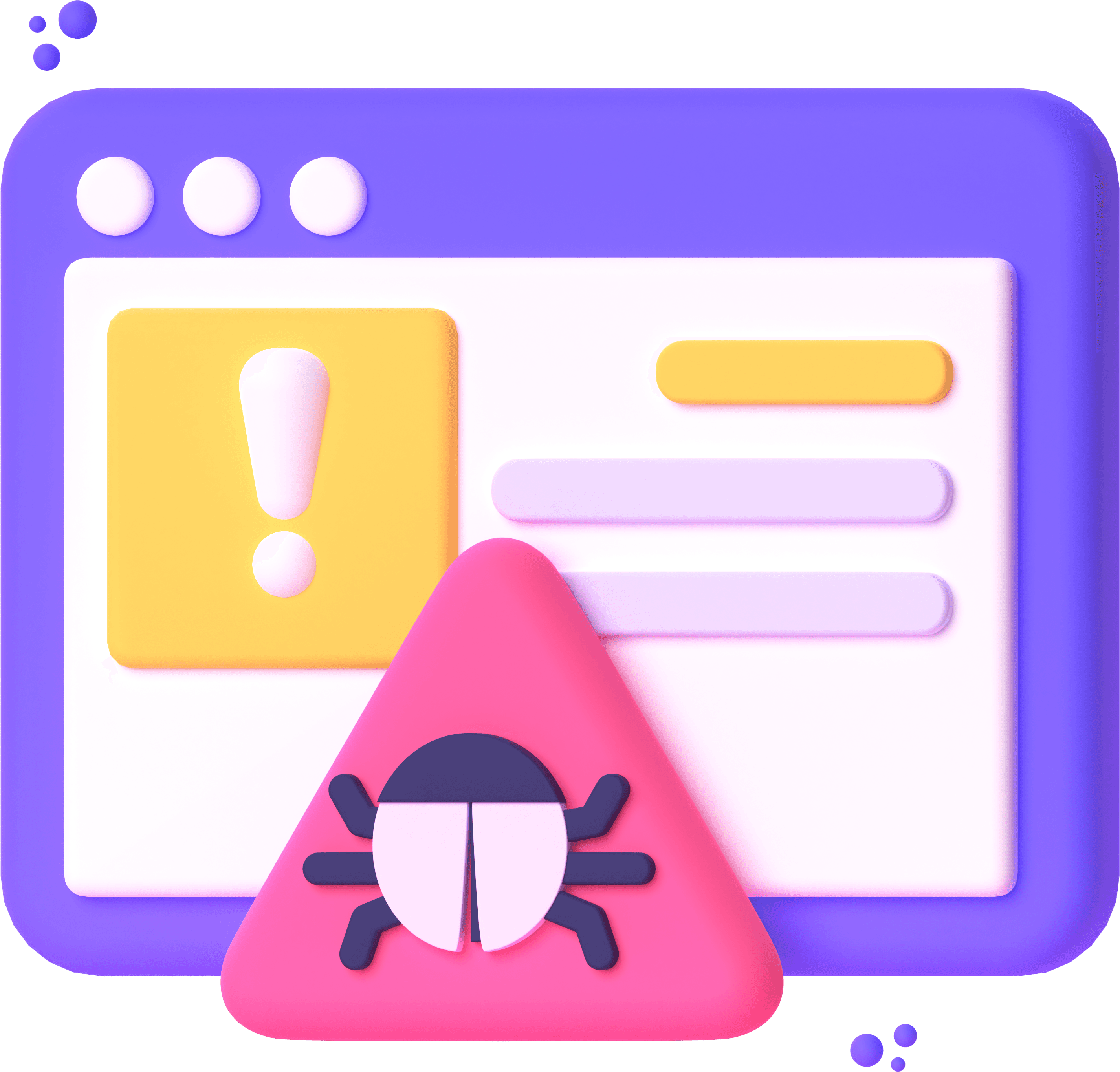 Service #04
24/7 Online Support
Reach out to B2B91 for inquiries, assistance, and feedback related to our travel automation services.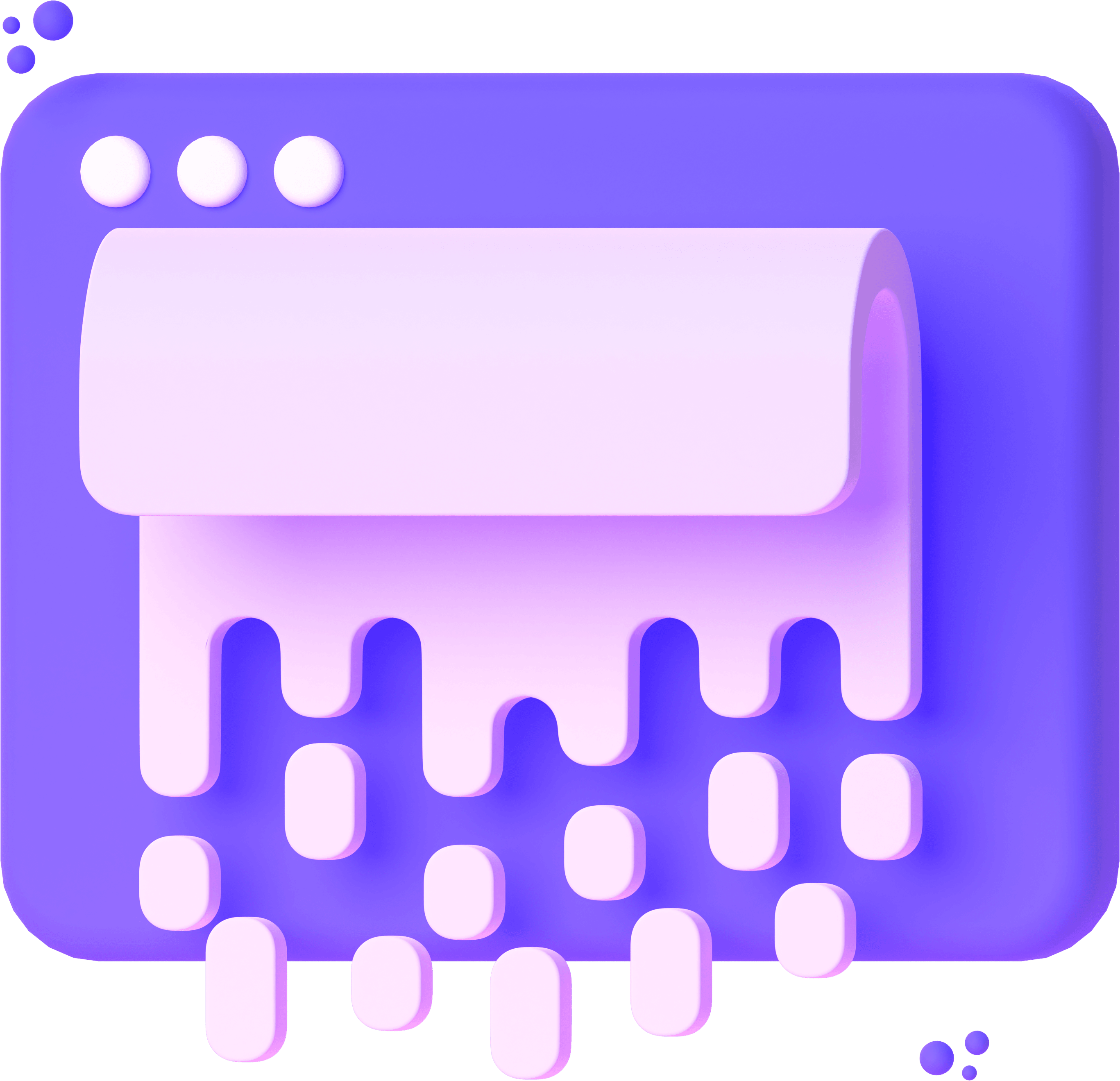 services