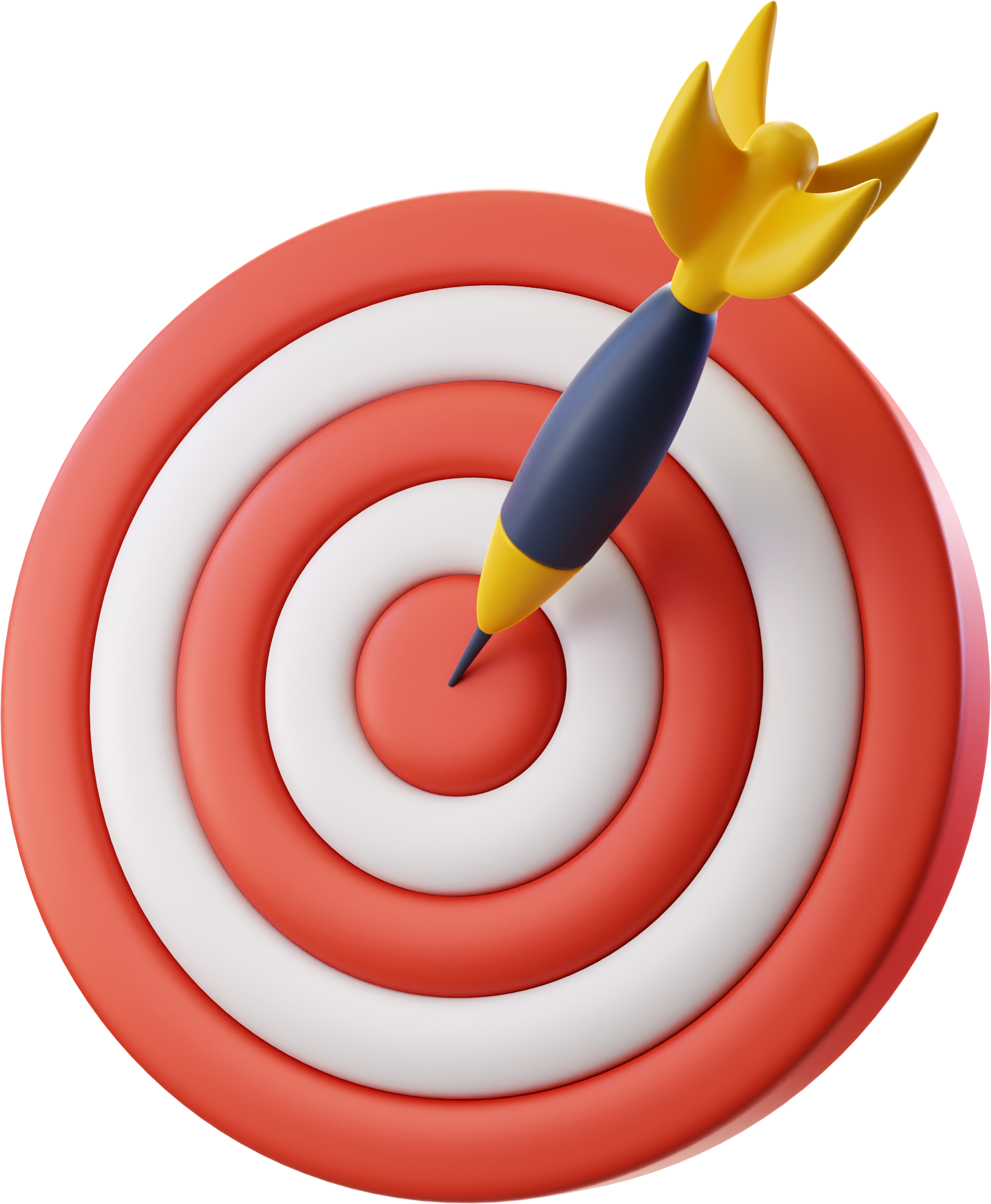 Diverse Roles for All Talents.
We offer a range of positions, from tech-savvy developers to creative marketing gurus, ensuring there's a place for your unique skills here.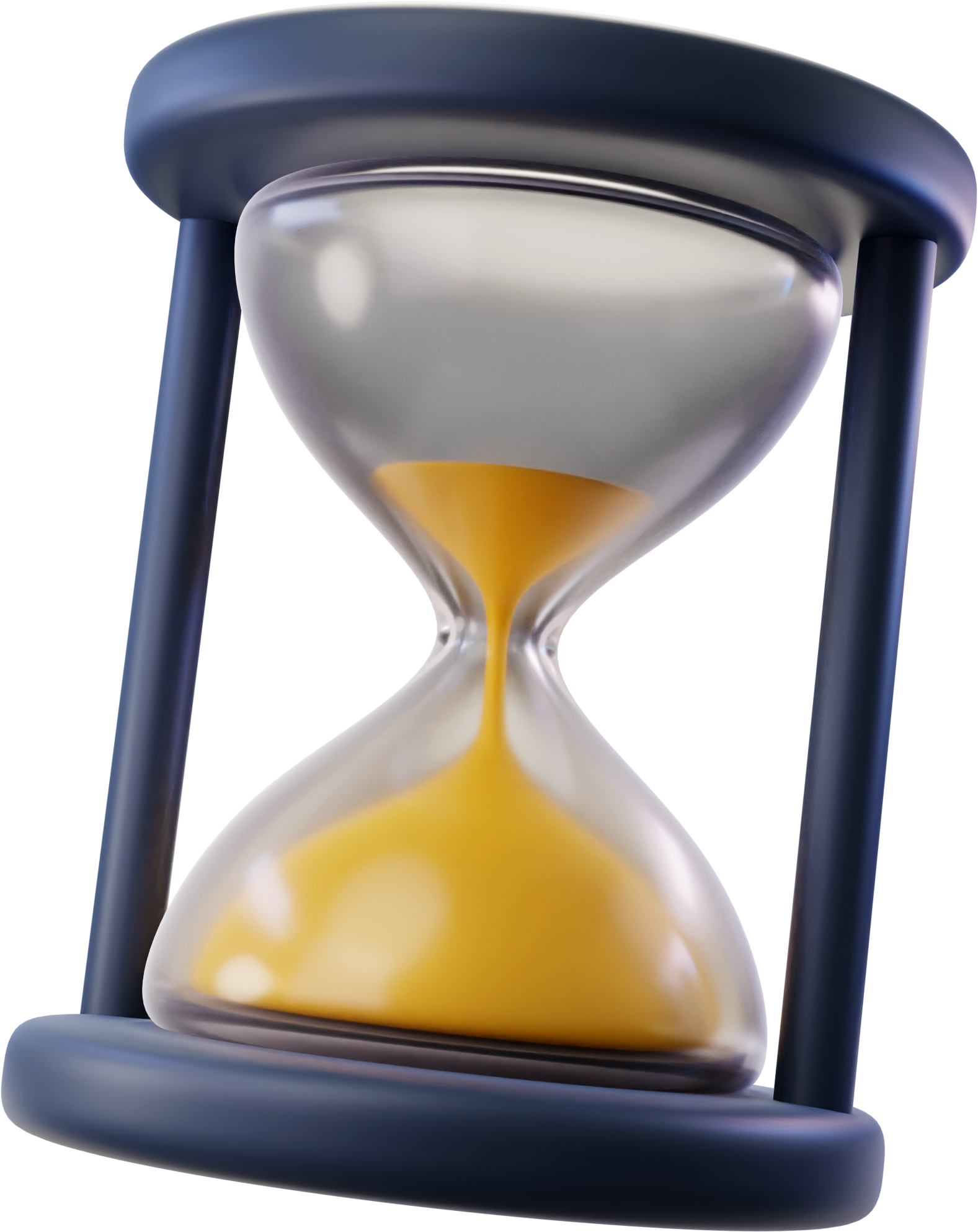 Innovative Work Environment.
Join a workplace that fosters creativity and innovation, empowering you to excel in your chosen field.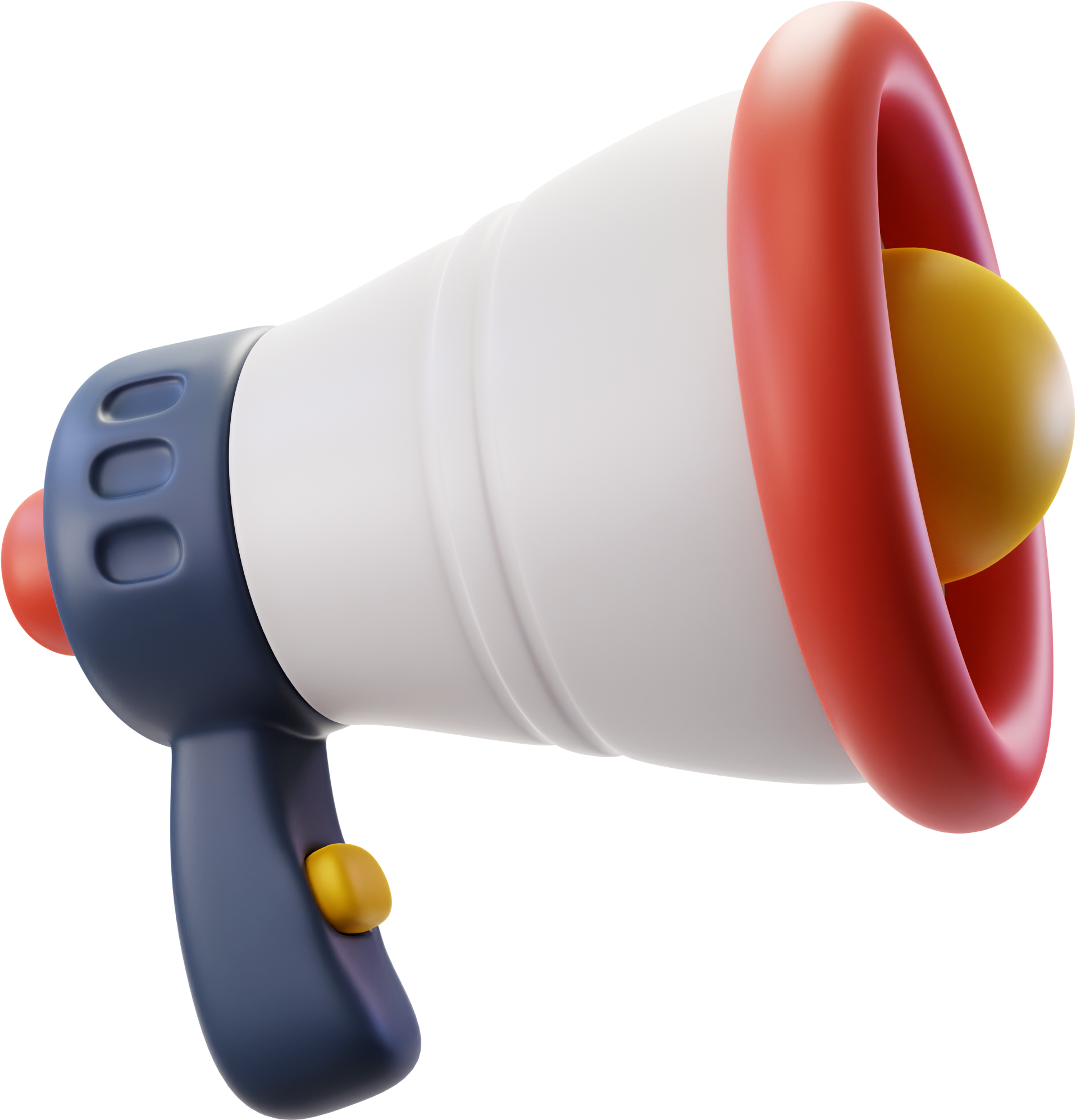 Professional Growth and Development.
We're committed to nurturing your talent through continuous learning and development programs, helping you reach your career goals.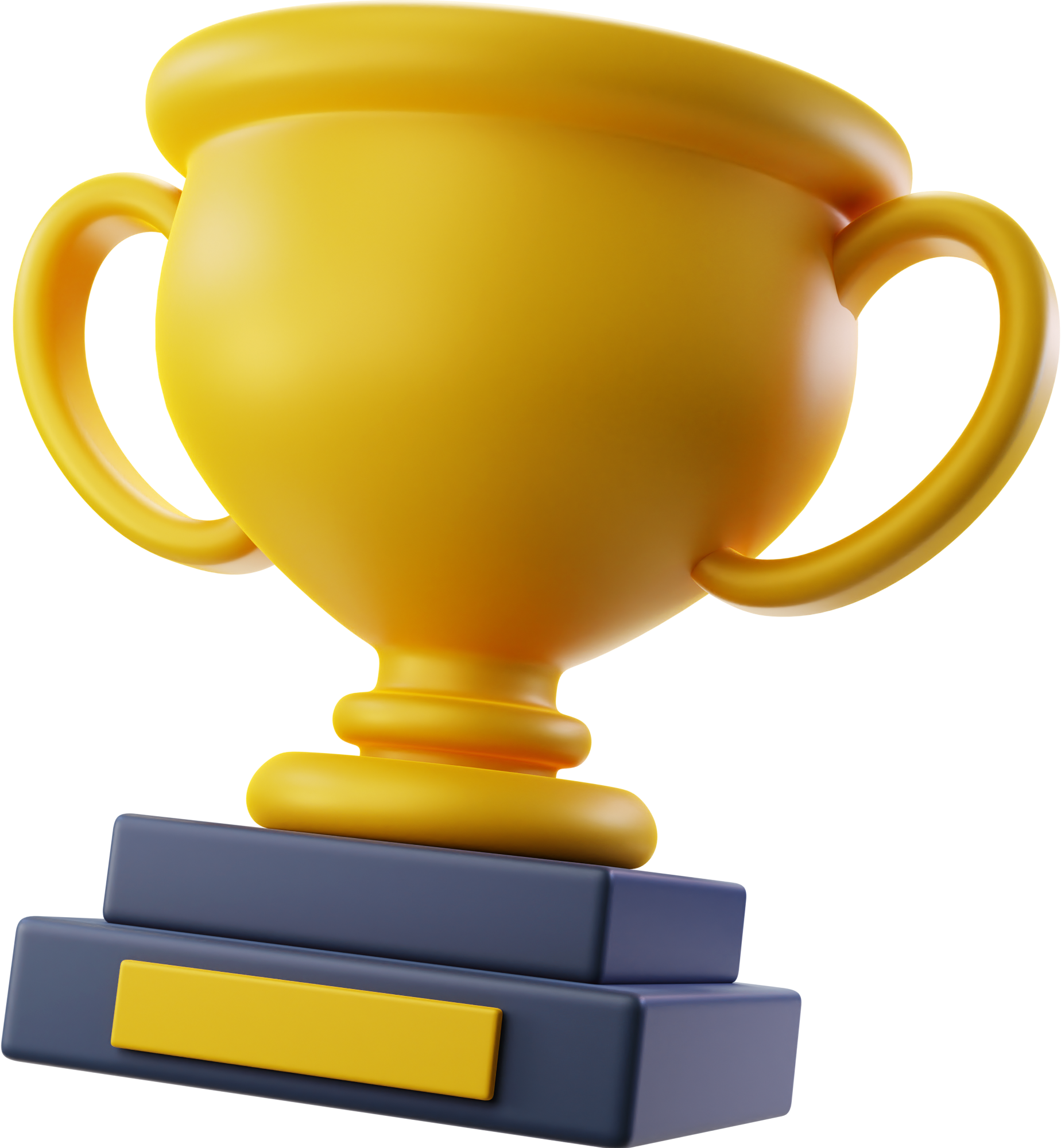 Make an Impact.
Be part of a team that's making a difference in the digital business landscape. Your contributions will shape the future of countless businesses.