Enhance Efficiency with Real-Time Notifications
Seamless Task Management
Receive instant alerts when new tasks are assigned ensure timely completion of inquiry, lead or activity.
Efficient Client Communication
Streamline communication channels and enhance client satisfaction by addressing their needs swiftly.
Timely Callback Reminders
Stay on top of follow-ups, nurture relationships, and enhance customer engagement.
Payment Alerts and Reminders
Stay informed about upcoming payment due dates, overdue payments, and successful transactions.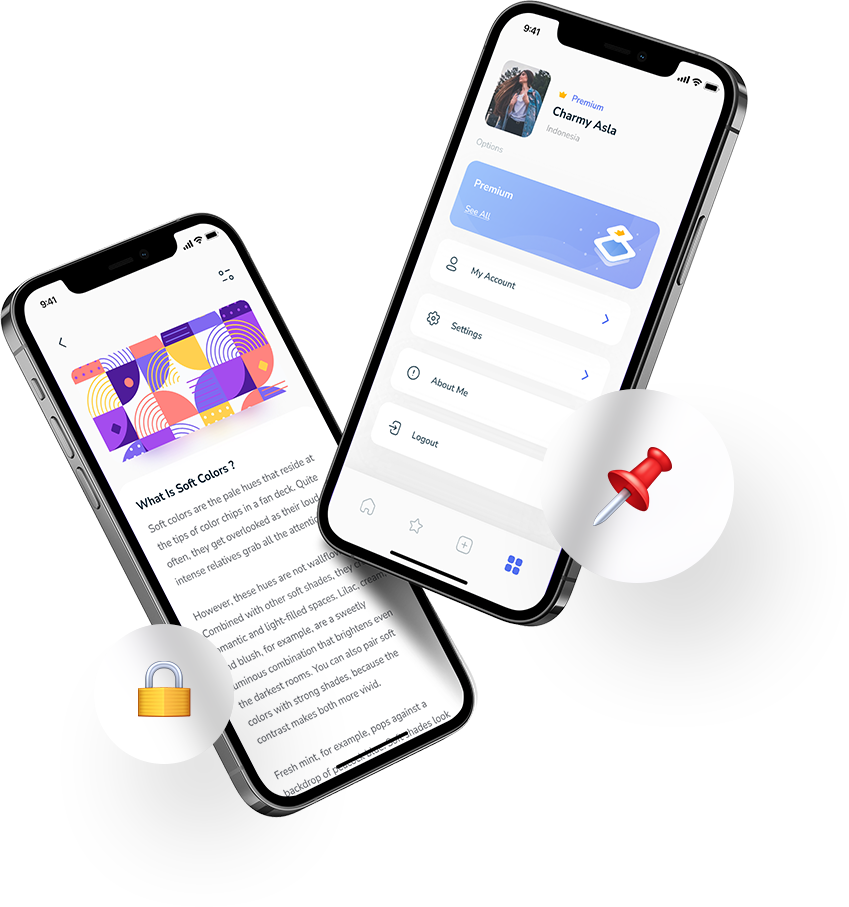 Elevate your communication and streamline workflow with our powerful real-time website notifications. Receive instant updates for assigned tasks, client change requests, callback reminders, payment alerts, and more. Stay connected, never miss a critical update
Stay on top of your tasks with our assignment type alerts. Our notification system ensures you receive instant updates when new tasks are assigned to you. Whether it's a new client project, an important deadline, or a team collaboration, you'll be notified in real-time, allowing you to efficiently manage your workload and meet project requirements.
Never miss a client's request with our client request notifications. Receive instant alerts when clients submit change requests, ensuring you can promptly review and address their needs. Stay responsive and provide exceptional customer service by attending to client requests in a timely manner, resulting in improved client satisfaction and loyalty.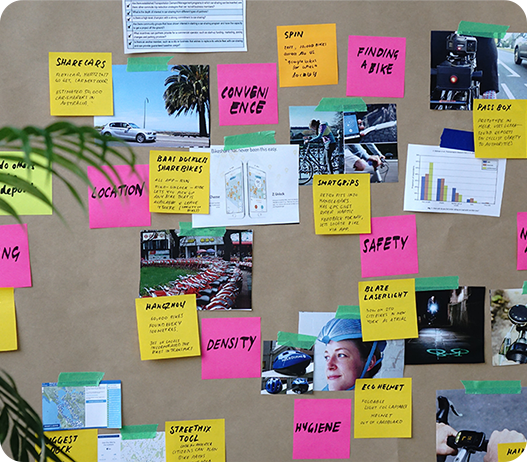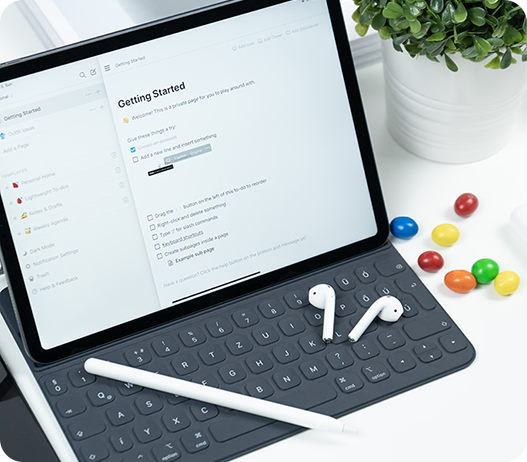 Stay organized and never forget an important meeting with our meeting reminder notifications. Our system will send you timely alerts prior to scheduled meetings, ensuring you are well-prepared and punctual. Be it a client meeting, team discussion, or internal presentation, our reminders help you manage your calendar effectively and ensure you're always ready for productive interactions.
Manage your financial transactions effortlessly with our payment reminder notifications. Stay informed about upcoming payment due dates, overdue payments, and successful transactions. Our system sends you reminders to stay on top of your financial obligations, ensuring a seamless cash flow and avoiding any delays or missed payments.