contact us
Request Free
Consultancy
Hotline 24/7
+91 8330060055
Email : sales@travelb2b91.com
WhatApp : +91 8330060055
Work Hour : Monday to Sunday 7.00am - 8pm
Access your account
Travel Business Automation
Revolutionize with Our
Automation Solutions
Unlock efficiency and growth for travel agents, hotels, resorts, taxi cab services, restaurants, and general businesses with our comprehensive automation platform. Streamline operations, manage bookings, and enhance customer engagement effortlessly. Plus, take advantage of our additional services, including mini websites, client review pages, and digital business cards, to supercharge your online presence.
Elevate your business with us today!
Efficient Inquiry and Booking Management: Simplify the process of handling customer inquiries, converting them into leads, and managing bookings with our intuitive interface.

Customized Itinerary Creation: Empower travel agents to craft personalized itineraries, assign tasks, and follow up seamlessly, enhancing customer experiences.
Hotel and Resort Listing: Enable hotels and resorts to showcase their properties, manage room availability, and offer special rates to travel agents, all through an easy-to-use platform.

Restaurant Management: Streamline restaurant operations by listing multiple locations, sharing menus, and engaging with patrons efficiently.
Taxi Cab Registration: Cab businesses can register, specify selling rates, and create comprehensive catalogs to share with travel agents, expanding their reach.

Product Catalogs for General Businesses: General businesses can effortlessly list products, categories, and subcategories, directly connecting with customers through shareable catalogs.
hotline 24/7
+91 8330060055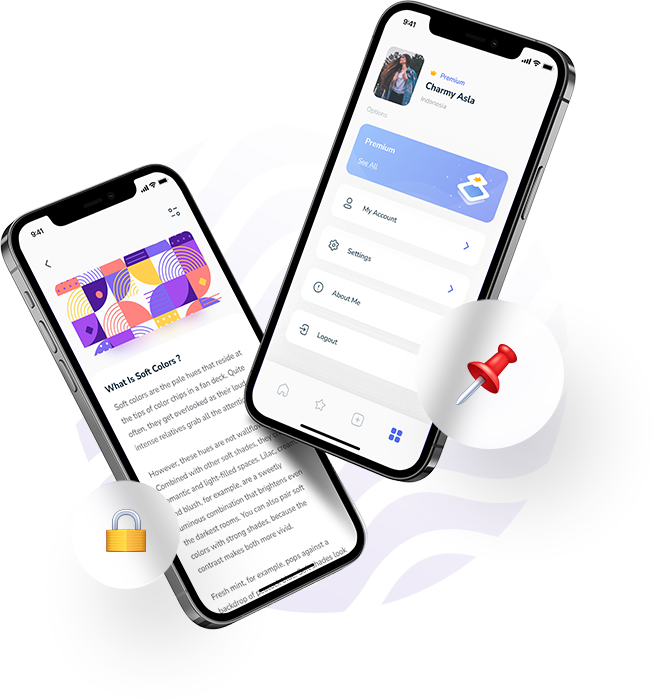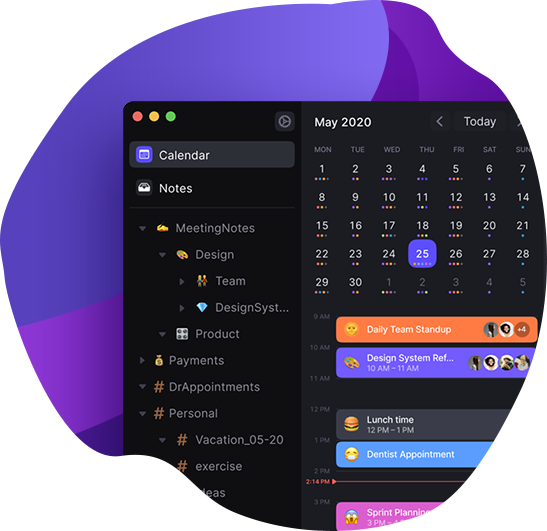 Beautiful Themes
Focus More With
B2B91
Experience the convenience of managing inquiries, generating leads, securing bookings, and providing personalized travel experiences, all in one integrated platform. Additionally, our agent portal with a product catalog allows for seamless showcasing and sharing of services.
Efficiently manage and track inquiries

Capture and manage leads for travel and hotel bookings

Personalized and interactive travel itineraries

Showcase and share services with other agents
Book A Free Demo